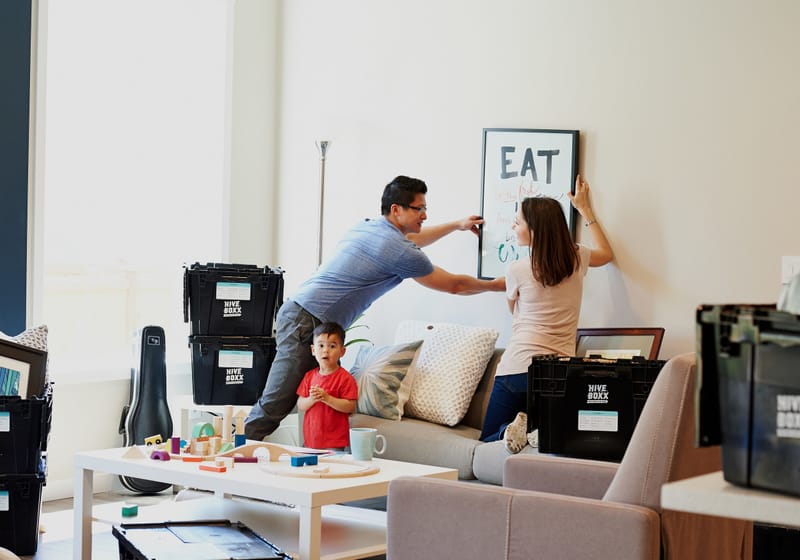 Rent Paintings
Our rental option allows you to have a different set of artwork in your space each season. A monthly fee is determined based on the amount of pieces, and we offer special prices for members and current customers.
Discover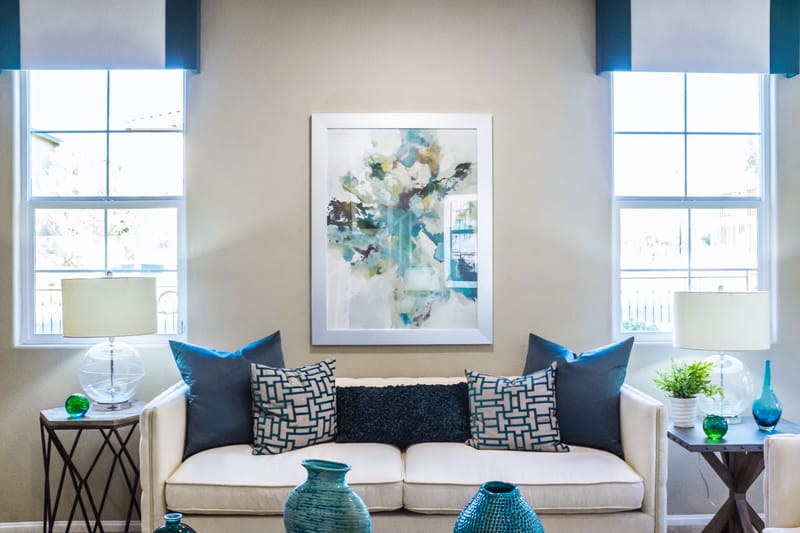 Buy Limited Copies
By offering copies of artwork in sizes specifically tailored to the unique requirements of your space, we relieve many of the logistical challenges of production, assembly, and installation.
Discover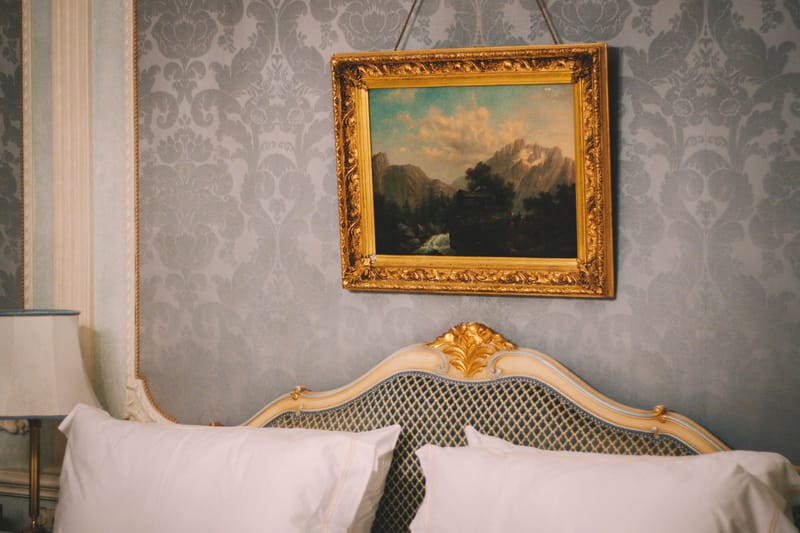 Purchase Originals
We offer original works of art in the range of 100 - 500 CHF/EU/USD as the keystone of your art collection. This is a great first step to enter in the amazing world of art ownership while also supporting artists.
Discover